Bookings Made Easy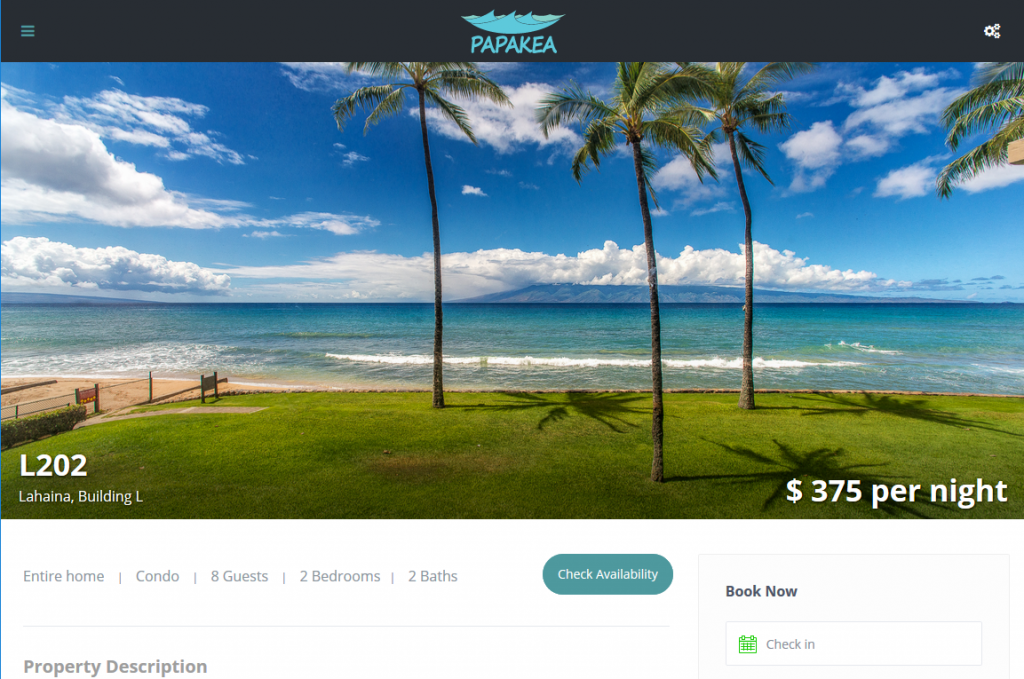 Simply click the "Add New Property" once logged in and fill out the forms to complete your listing.
Featured properties are listings that are given priority on the frontpage and on the search page!
Certainly! PapakeaCondos.com is meant to help match travelers and owners. We can help with the rental of units, but ultimately we simply help connect owners and travelers.